Leadership Development Program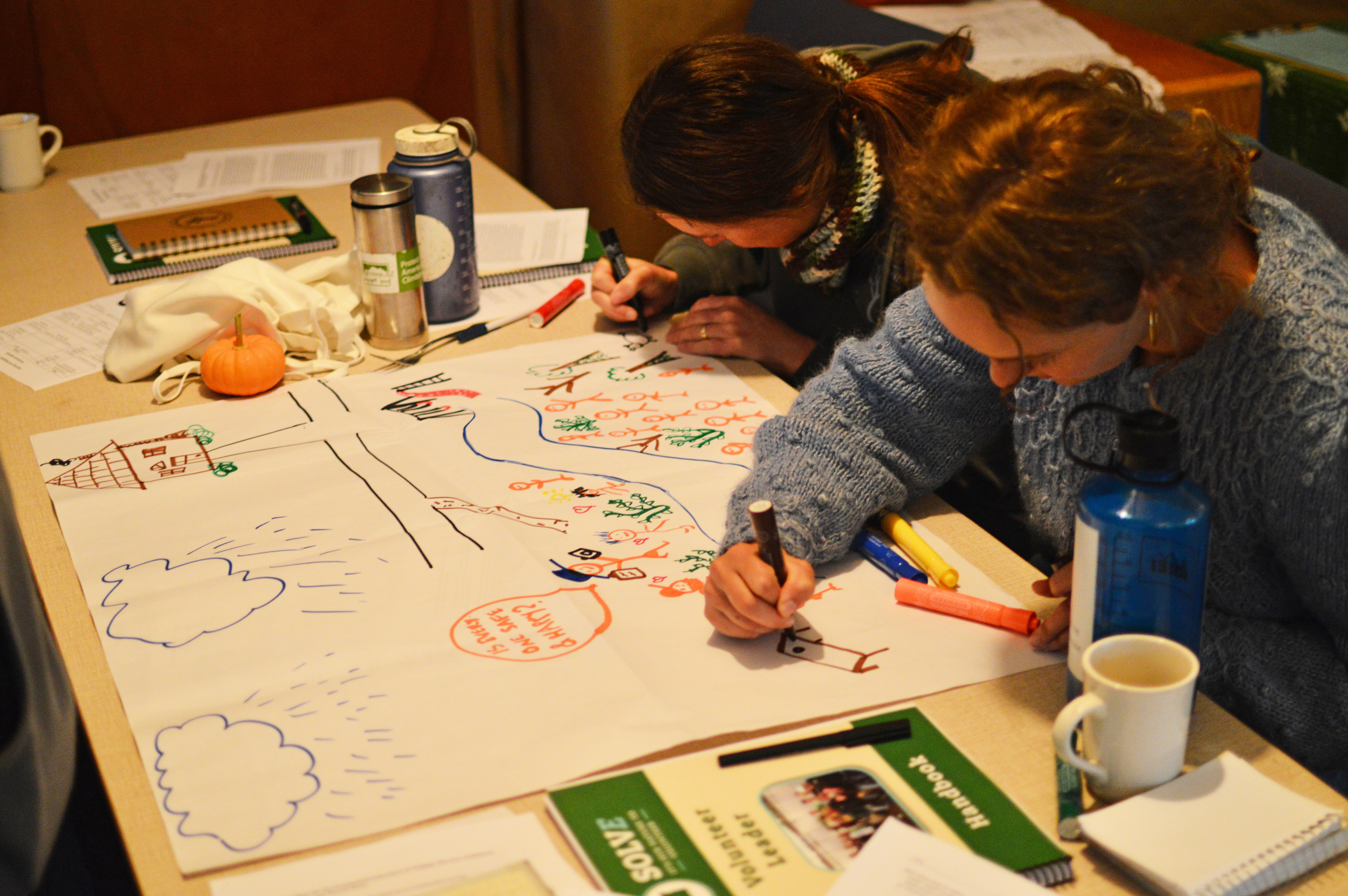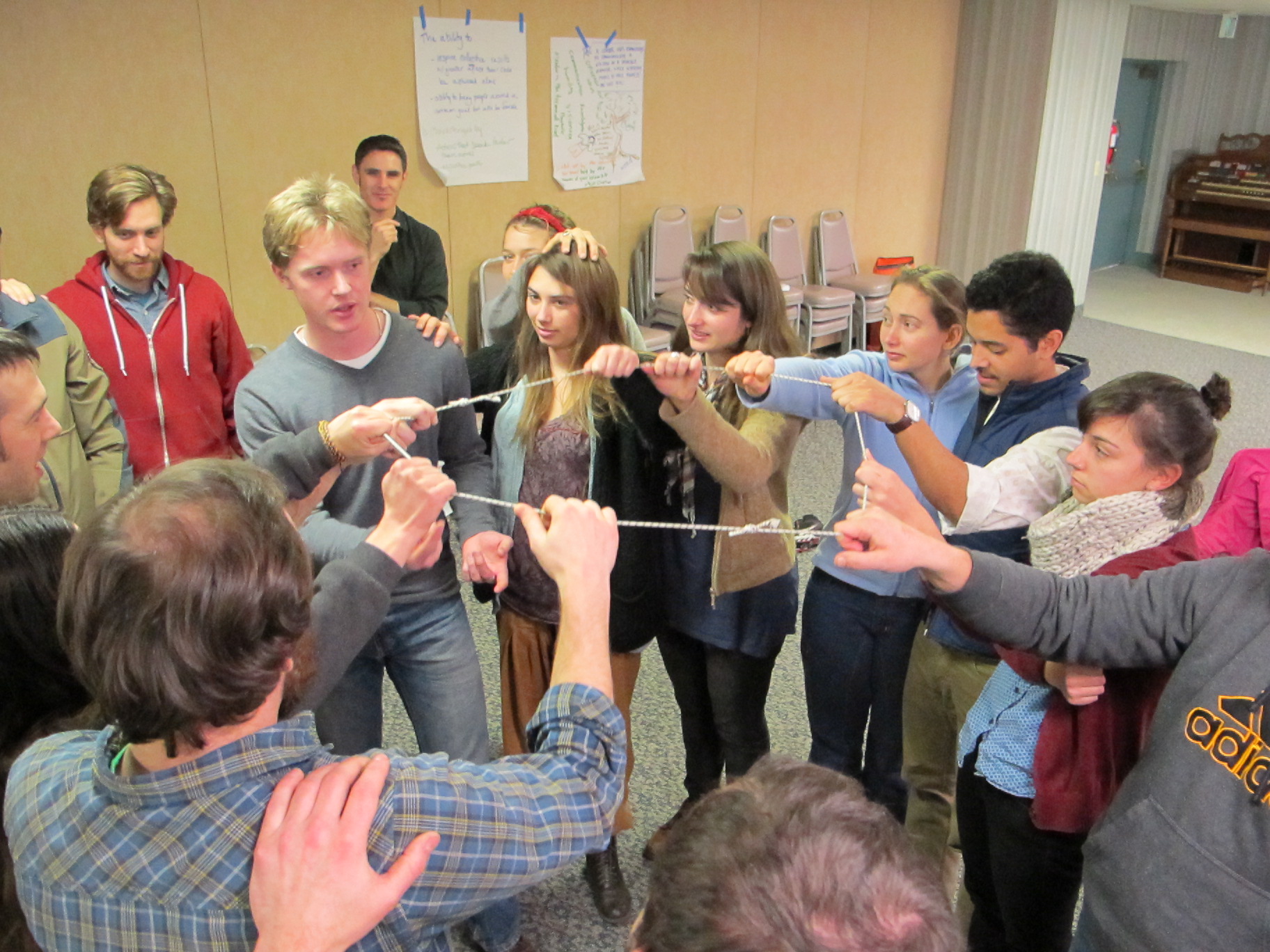 Leadership Development Program
Confluence AmeriCorps members can spend approximately 300 hours (20%) of their term of service building leadership and professional skills. Our Leadership Program contains the following elements:
PROFESSIONAL DEVELOPMENT SERIES (PDS)
Confluence AmeriCorps members earn a resume-enhancing certificate after participating in all ten Professional Development trainings. Past trainings include: CPR/First Aid, Volunteer Management, Cultural Competency, Leadership, Meeting Facilitation, Mindfulness in Service, Public Speaking and more.
CHANGE AGENT PROJECT (CAP)
Members are given a framework to develop their own independent project based on personal passions or professional interests. This is an opportunity to build project management skills while addressing a community need.
TEAM MEETINGS
Each month, two Confluence AmeriCorps members pair up to coordinate and facilitate an environmentally themed team meeting. This is an excellent opportunity to deepen time management and facilitation skills.
NATIONAL SERVICE EVENTS
Confluence AmeriCorps Program actively participates in two National Service Events including MLK Jr. Day and César Chávez Day. By participating on a planning committee, members will learn the valuable components of event planning such as partnership development, team work, fundraising, and publicity.
SELF DIRECTED PROFESSIONAL DEVELOPMENT
Members can also pursue their own professional interests by taking classes, attending conferences, volunteering in the community and even preparing for higher education or future jobs.